Unlocking our Global Potential
Council Exchange Senior Fellow
Senior Fellow Application
Senior Fellow Application Form



Please make sure you have your fellow application verification code. You will need it to complete this form.
Welcome to our executive fellowship application process start page. Hopefully you were invited to fill out the form to the right
Council Exchange Board of Trade
National Minority Technology Council
We will be contacting you for the next step of this process.
Building on Opportunity by Leveraging Trust, Capability, Excellence and Passion.
Council Exchange Board of Trade
Senior Fellow Program Description
When the National Minority Technology Council (NMTC) was first envisioned in 1999 the founding principles included the need to build the human capital necessary to transform our country into a more inclusive ecosystem.

Now the Council Exchange Board of Trade (Council Exchange) has supplanted NMTC with a more robust articles of incorporation and governance. The Council Exchange forwards the industry and research agenda with both a longstanding heritage and a clear vision for the Minority Technology Industry and the community, innovation ecosystem and workforce systems it was created to serve.

The Council Exchange's agenda speaks to both power and wealth creation. As a body of minority technology business owners we know too well the need for competent employees. The Council Exchange Senior Fellow program is an international research bed of highly skilled and motivated thinkers and doers that recognize the value of mentorships, partnerships and applied research.
The Council Exchange's Senior Fellow program is a place for trust and distinction. Housed in the Council Exchange's Looking Forward Research & Development Directorate(Looking Forward), Senior Fellows hold various research & development roles structured to guide and govern the ongoing discovery and management of various programs and growth algorithms.

For those who have accomplished much there is often a desire to either give back or the wisdom to combine forces. Our Senior Fellow program allows for individuals to be a part of our $100 Billion ecosystem of innovation. The Council Exchange's network of over 65,000 minority technology companies need to be leveraged and our Senior Fellows are well positioned to strategically support business and community growth. Senior Fellows lead our organization in ways that allows Looking Forward's research to scale by bringing governance and capability to the gaps we have uncovered that inhibit stakeholder partnership success and growth.
Be a Part of the solution?
The Council Exchange Looking Forward Fellow program mission is to bring together the smartest people to solve the worlds hardest social challenges. Becoming part of a solution serves everyone, including yourself.
Student Leadership Forum participants include High School, Community College and Undergraduate University Students
Graduate Fellows include recent college graduates, students in graduate programs and recent graduates of masters or PhD programs
Sr. Fellows are persons who are subject matter experts in their respective fields or individuals who bring a unique skills to NMTC's research.
Looking to get involved? Need more information?
Our Fellow programs are governed by research standards regarding privacy, authority and delegation. If you would like to find out more please click below and fill out our survey of interest.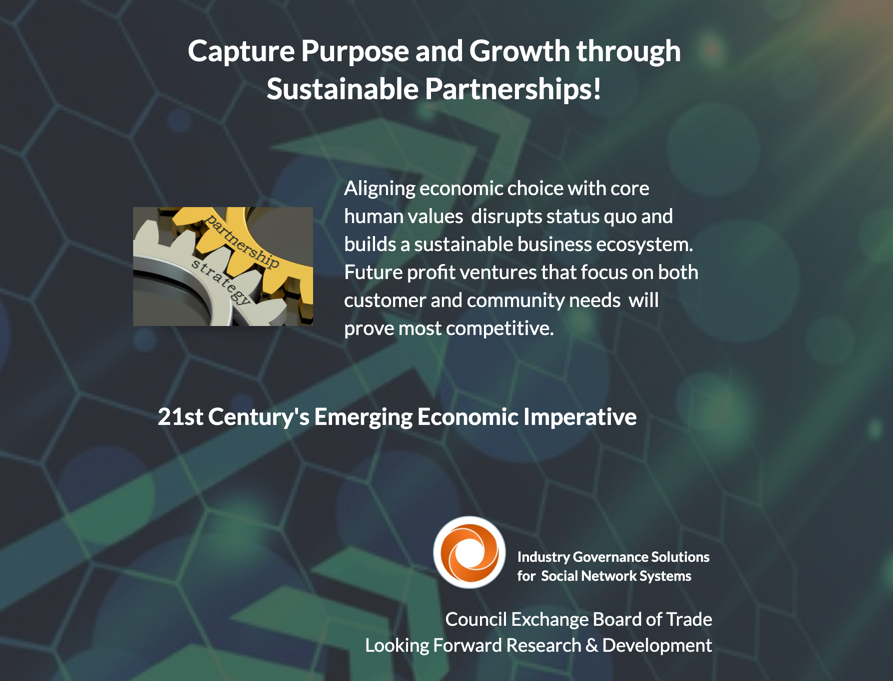 Click Button above

to

view Fourth Sector Website
"Change is the only thing we can trust will persist"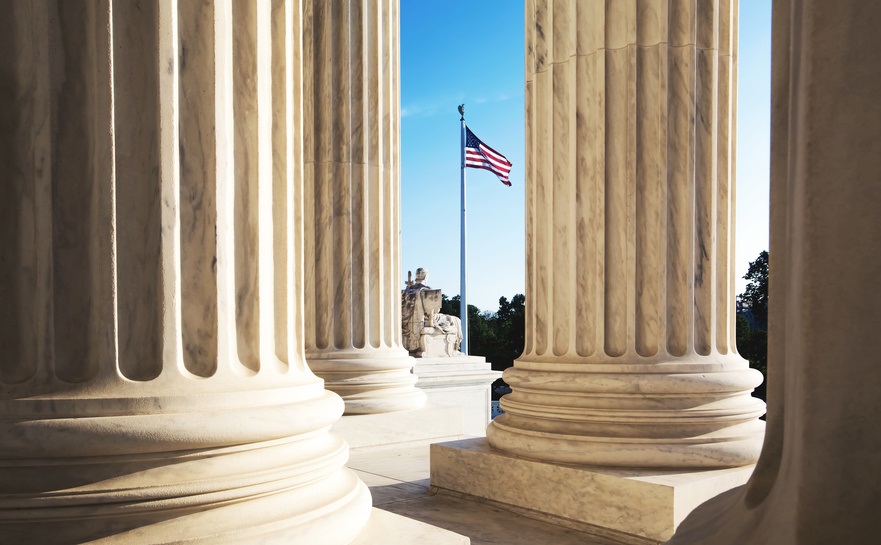 Karl Cureton,
Chairman Emeritus,
National Minority Technology Council
Chairman/CEO,
Council Exchange Board of Trade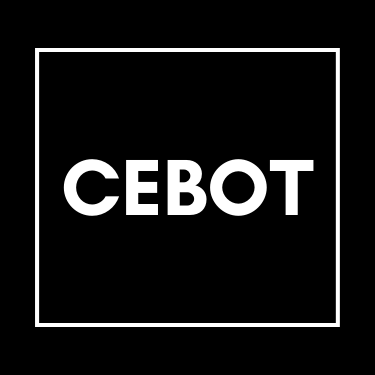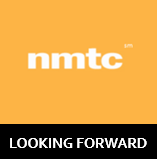 The National Minority Technology Council (NMTC) is merging with the Council Exchange Board of Trade (CEBOT).
CEBOT governs the membership and vendor governance process and operates both the Looking Forward Research & Development Directorate and the creation of a Qualified Opportunity Fund Private Fund Complex (Outcome Fund).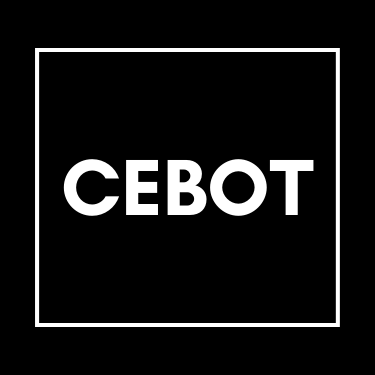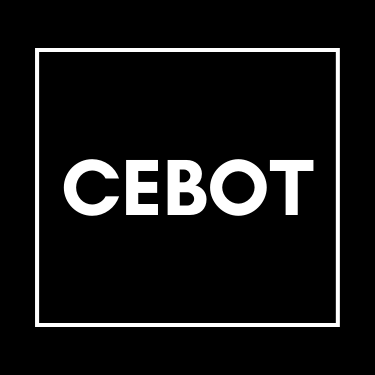 Council Exchange Board of Trade
Rights, Privileges and Member Protection
Member benefits and the rights of the 501c6 that represents them are an important step to combining our joint will to serve and protect our interests..
Protecting your private information is our priority.
Our intent is to create exceptional value exchange between our members and the Council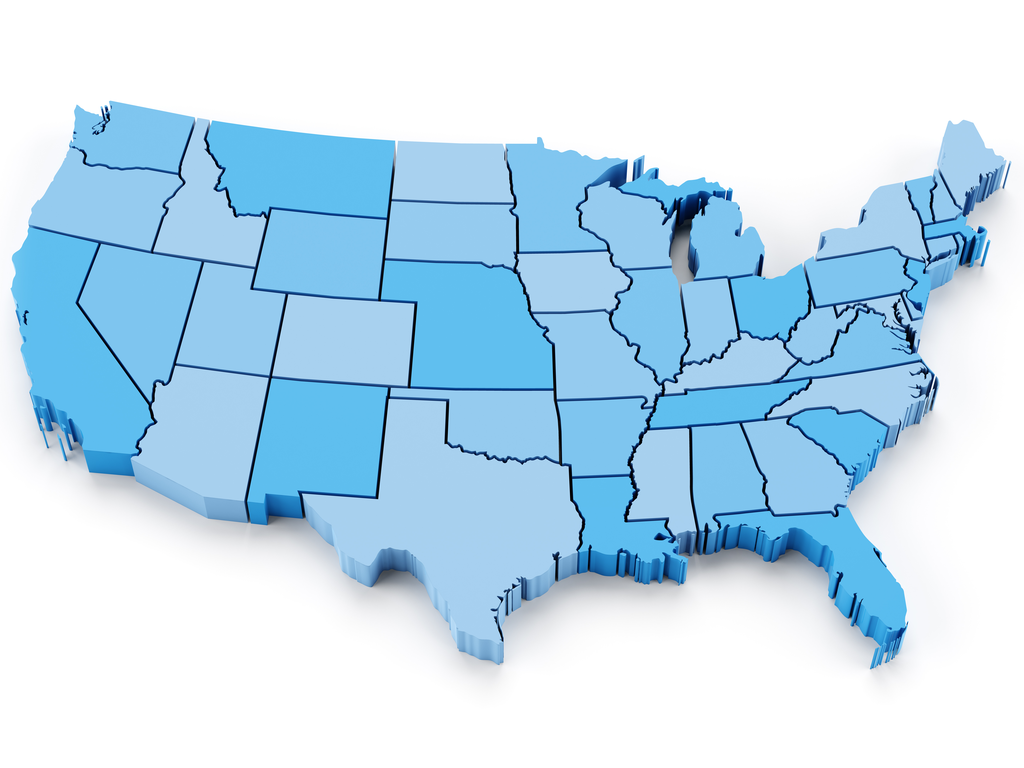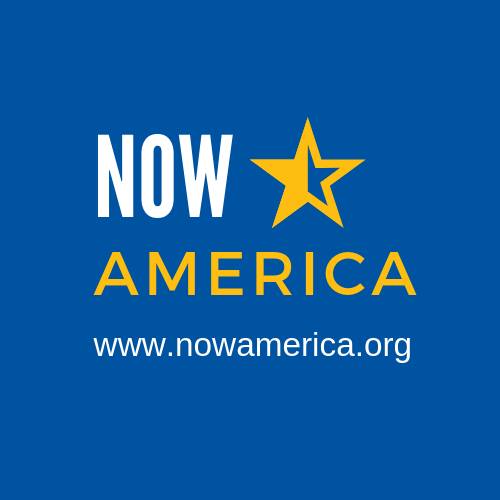 The Council Exchange Board of Trade is organized as a 501(c)6 Trade Association.

VA HQ office address is 4601 N. Fairfax Dr., Suite 1200 Arlington, VA, US 22203

Call 8:00am to 5:00pm(EST) Monday - Friday at (800) 557-0172
2019-2022 Copyright © All Rights Reserved, Council Exchange Board of Trade